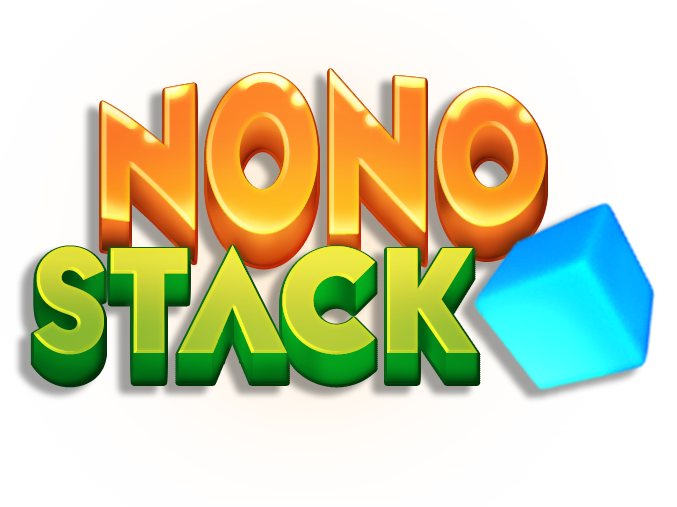 NoNo Stack
Help Nono stack his way up to the goal!
To help Nono you will need to build with all kinds of special blocks. Nono needs to get to his batteries. His batteries are all over the place. with Nono Stack you will traverse mountains, volcanoes, and even the moon. Puzzle and build your way trough awesome and complex levels.
Nono stack is a great puzzle game for kids and adults. Levels will get harder as you go, challenging you to use the blocks in interesting and fun ways.
Available on